Reviews
Descriptions:
ハーレムきゃんぷっ! / Harem Camp!
#3. センセ…もっと…見てほしいす / Sense… motto… mite hoshī su / Sensei… I want you to see more…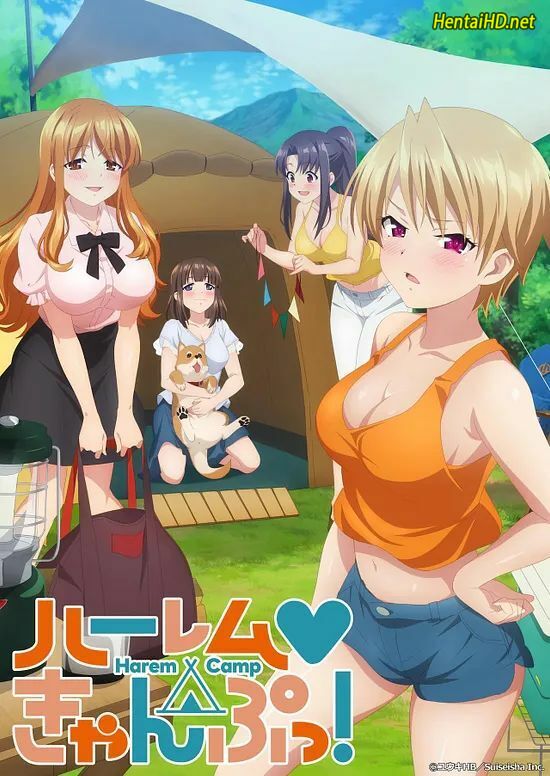 Kenosuke, who had thought he wouldn't see Haruki and the others again, coincidentally encounters them at the school campus during the new semester.
As a result of having his weaknesses exposed from the recent camping trip, Kenosuke ends up becoming the camp club advisor and servant, at the mercy of Haruki and his group. Without delay, he's put to work and tasked with cleaning up the club room all by himself.
Amidst being bossed around and burdened with cleaning, Natsuki enters the club room, her eyes glistening with moisture, and pays a visit.
Harem Camp!, ハーレムきゃんぷっ!
Tags