Mayoiga no Onee-san The Animation
Mayoiga no Onee-san The Animation, Episode 1 Spanish Subbed
Main Title: Mayoiga no Onee-san The Animation
Official Title: マヨヒガのお姉さん THE ANIMATION
Official Title: Lusty Ladies of Mayohiga
Synonym: Mayohiga no Onee-san, 마요히가 누나
Type: OVA
Year: 07.07.2017
Season: Summer 2017
Original Work: Mikemono Yuu
Direction: Raika Ken
Character Design: Garyuu
Animation Work: T-Rex
"Mayoiga": An illusionary house that bestows wealth upon lost travelers, unlike houses in the mysterious and slightly eerie stories of legend. In this modern retelling, Mayoiga is a cafe staffed by beautiful Onee-san.
However, unchanged from the tales of old, Mayoiga appears only to a chosen few, and those who enter are thoroughly "engulfed in pleasure". These lewd yet gentle Onee-san await your patronage!
Reviews
Sharing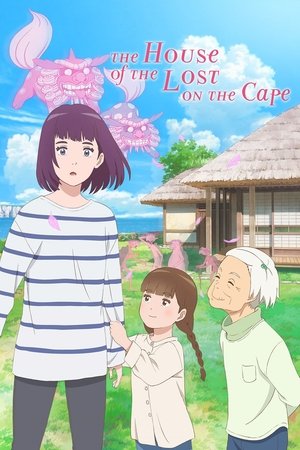 The House of the Lost on the Cape
岬のマヨイガ
A strange old woman allows a teenage runaway and a young orphan to stay in an abandoned house that overlooks the sea. However, when a menacing entity threatens their new home, they must band together and face their fears to save it.

Mana Ashida
Sari Awano

Shinobu Otake
Takuya Tasso
Sally Amaki
Mikio Date
Shohei Uno
Takeshi Tomizawa
Reiko Yoshida

Shinya Oohira

Haruna Gohzu

Tasuku Ishibashi
Tags