Reviews
Descriptions:
ハーレムきゃんぷっ! / Harem Camp!
#4. テントで一線越えましょうか? / Tento De Ichi Sen Koemashou Ka ? / Shall we cross the line with a tent?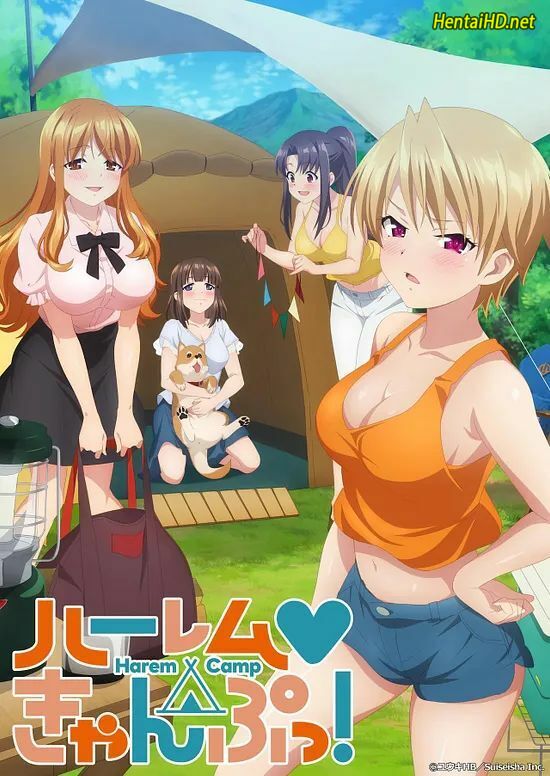 Los miembros del club de camping visitan oficialmente el camping como parte de las actividades de su club. Mientras Kenosuke arma las tiendas, Haruki, Aioi y Momoko se sientan en sillas bajo una sombrilla, sin hacer ningún esfuerzo por ayudar. Solo Natsuki está ayudando.
Al observar esta escena, Aioi, con una expresión algo contemplativa, finalmente decide ayudar y se acerca a Kenosuke. Después de terminar la instalación, se encuentran solos dentro de la tienda húmeda en un día sofocante…
Harem Camp!, ハーレムきゃんぷっ!
Tags